Posted on July 21 2020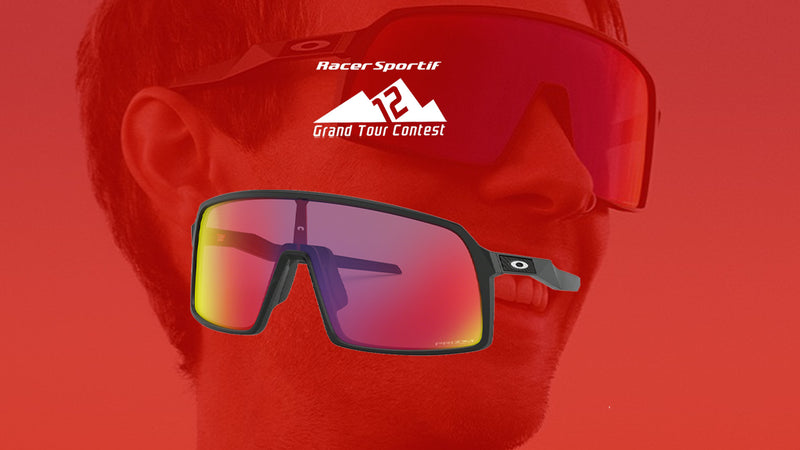 A pair of sunglasses can make or break your kit. The Oakley Sutro sunglasses not only add style points and enhance and kit but you also get their prizm technology to boot! For those not familiar with Oakley's groundbreaking lens technology, PRIZM is a new Oakley lens technology that fine tunes vision for specific environments. The lenses work to emphasize colors where the eye is most sensitive to detail, which in return, helps to enhance performance and safety. The PRIZM Road lens in these specific glasses are designed to help  you see subtle changes in road texture and quickly spot hazards like rocks and potholes.
How do I enter?
By completing the form below you're in! If you want to increase your chances of winning, as always, we have some additional ways of earning points. We do automatically keep score of the social media actions so the more you do the more points you gain. 
If you are having trouble with the form below, please visit this link.
Worth +20 points
 (Only the first photo counts)
Post a photo on Instagram, Facebook or Twitter of yourself riding your bike, TAG @Racersportif, use the hashtag #racersportif and you're done.
Good luck!