Posted on August 20 2020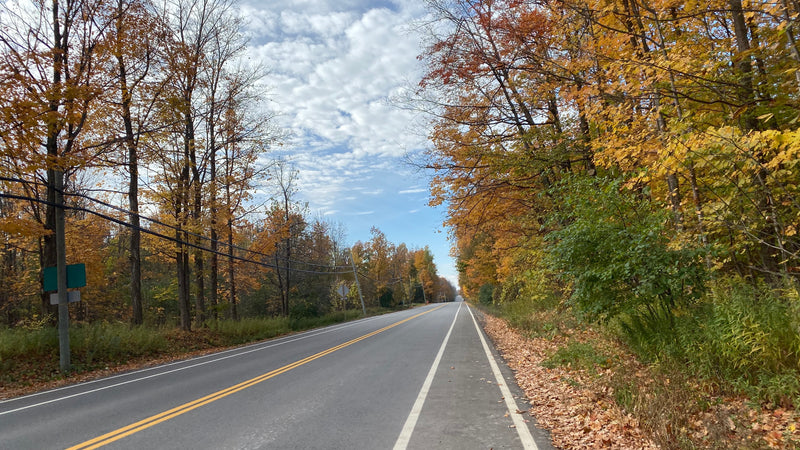 Although fall isn't always everyone's preferred type of riding, these products will help you make the best of it.
Cobbler Mid Front and Rear Lights
As the sun sets earlier and earlier, you need a good set of lights in order to be safe on the post work ride you've been looking forward to all day. With 320 Lumens, you will be able to have safe and enjoyable ride.
Castelli Squadra Er Jacket
With a light weight and packable shell, ideal for stuffing into your pocket in case of rain on unpredictable days, the Squadra er jacket perfect for fall riding. The Squadra er jacket shuts out the wind making it perfect for the colder days as well. 
Garmin Varia
With the Garmin Varia you are able to be seen on the road and be alerted to cars approaching you. The Garmin Varia has a built in Radar that notifies you on your phone or Garmin unit that a car is coming and how far away it is from you, the car can see you thanks to the bright 60 lumen light.
Castelli Lightness 2 Glove
The lightness 2 glove is light but surprisingly warm and is perfect for fall weather. The lightness 2 glove almost feels like a summer glove with its great grip and great padding as well as the extra warmth for those chilly mornings.
Castelli Tutto Nano Knicker
Is it too warm for bibtights, but you find yourself too cold with just bibshorts? Well look no further than the Tutto Nano; with its Nano Flex 3G fabric it is great for dry or wet weather riding and perfect for those cool fall days.