Marko Posted on September 12 2020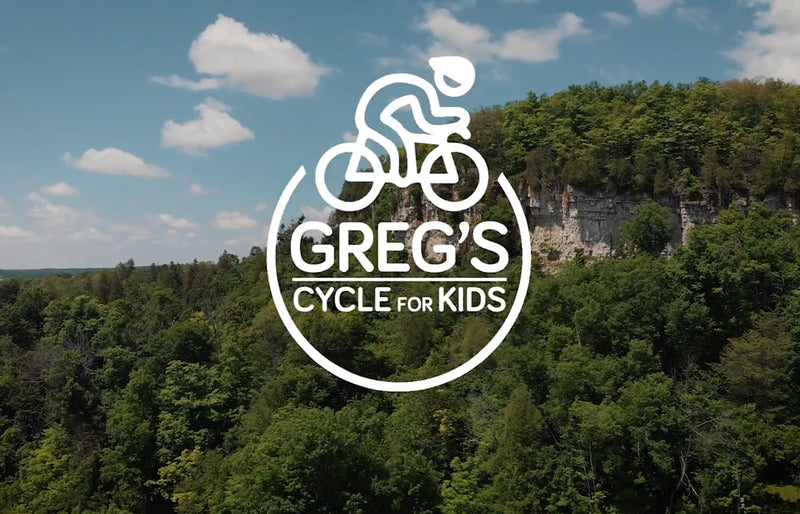 As popular as cycling has been during this pandemic, there is still an unquenchable thirst for more, and for some that haven't had a drip as they watch others enjoy the freedom and boundless opportunities that only a bicycle can provide….


Many of us can still remember what it felt like to learn how to a ride a bike for the first time. Aside from learning how to talk, mastering a bike without training wheels probably comes as a close second. A forever memory of accomplishment and pride. Showing off to all your family and friends that you can ride a bike is hard to beat. What is so surprising today is that there are many kids that missed that opportunity, and there is an increasing number of youth that may never get that chance to experience the freedom of riding a bike. The largest reason is that there are many kids that come from homes that cannot afford to provide a bike for their children to ride. It is a shame, but thankfully there is a way to change that…

With many of the clubs and cycling events being postponed and cancelled, cyclists from all over are chomping at the bit to be involved in something meaningful, and wanting to put their wheels in motion to make a difference in our community.

The calendar looks dark, but there is a light at the end of the tunnel. The Share the Road coalition has had their finger on the pulse regarding the issue of kids not having the privilege to own a bike. With the Covid-19 pandemic putting a damper on all mass congregations, many charities have not been able to leverage cycling for the better good. With many organizations looking to next year, Share the Road has been hard at working trying to find a way to lawfully and safely put on a physically distanced, but socially together cycling event, that is not "virtual". 



They are proud to announce that Greg's cycle for Kids is a go and will be held over 2 days on September 19th and 20th, 2020. The event starts and finishes at Heritage Park in Milton, and features a 160km and 100km course on the Saturday. For Sunday, a 50km, 100km, and 160km course will be offered. Legally this event can have up to 95 riders per day, and will be broken up into pelotons of up to 10 riders of your choice. Greg's Cycle for kids will have supported rest stops for each distance. To ensure the safety and control of the event there will be O.P.P. presence along the courses, and finishers will be provided a boxed take away lunch post ride. The cost per rider is $100.00 with all proceeds going towards Share the Road, and the Boys and Girls Club of Canada.

For more information on this great and exclusive event please visit https://www.gregscycleforkids.com/
 And register today!