Marko Posted on May 13 2021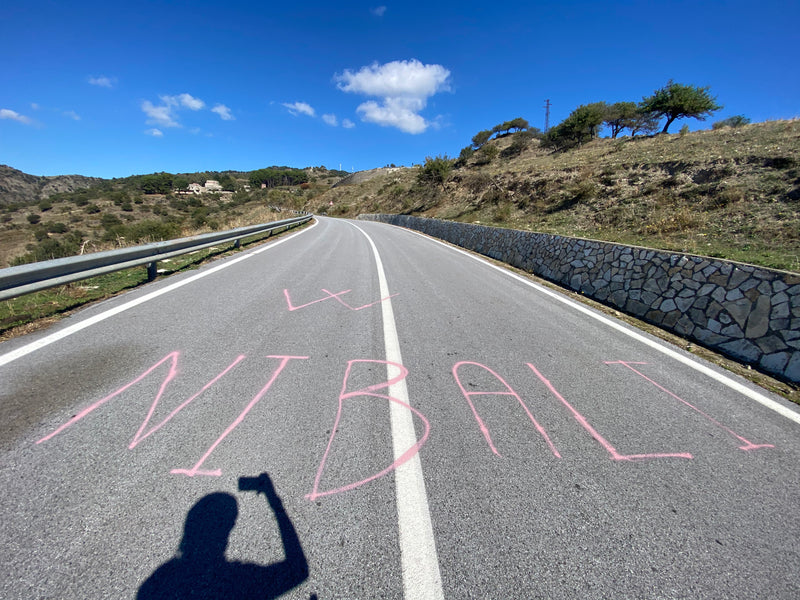 21 stages around the most beautiful country in the world, the fans, the food, the culture - The Giro has it all. This is one of the many reasons it's my favourite race and one that I look forward to every year. The Italian fans (aka the Tifosi) are the best in the world and seem to know every rider in the peloton, not just the biggest names. One of my favourite things about the giro is the weather. Italian weather is so unpredictable and dramatic - especially in May. It could be a beautiful 25-degree day and then all of a sudden it's raining or snowing atop the Stelvio. This shows the true beauty of bike racing - the suffering and will to keep on going even though everything in your being is telling you to stop. 
I like to see the Giro as a race of redemption - so many riders throughout the years have won stages that changed their careers. When I saw Taco van Der horn win stage 3 of the giro after being 190km in the break it was everywhere on Twitter. For someone that was about to quit cycling that stage changed his life. A well-deserved win was also staged 4 from Joe Dombrowski - someone who won the baby giro but has been underperforming which was great to see. Another rider that pulled off a career saving win from last years' giro was Alex Dowsett. He's been such a great rider and ISN wasn't going to renew his contract for 2021 until that unforgettable attack he pulled off to win the stage.
If you're fortunate enough to ride through one of the towns or villages the giro passes by they it gets the full treatment. The locals go all out for the giro - pink banners & bikes adorn the terraces and roads with the Tifosi in full force. They await the riders with signs and words of encouragement you can hear from the highest mountain. 
With italy being hit so hard by the pandemic and experiencing the COVID Giro last year it's nice to see things going back to some normality with more fans allowed to participate this year. It's been a great start to the giro so far and I can't wait until the riders finally hit the high mountain stages where the real fight for pink begins.