Posted on July 31 2020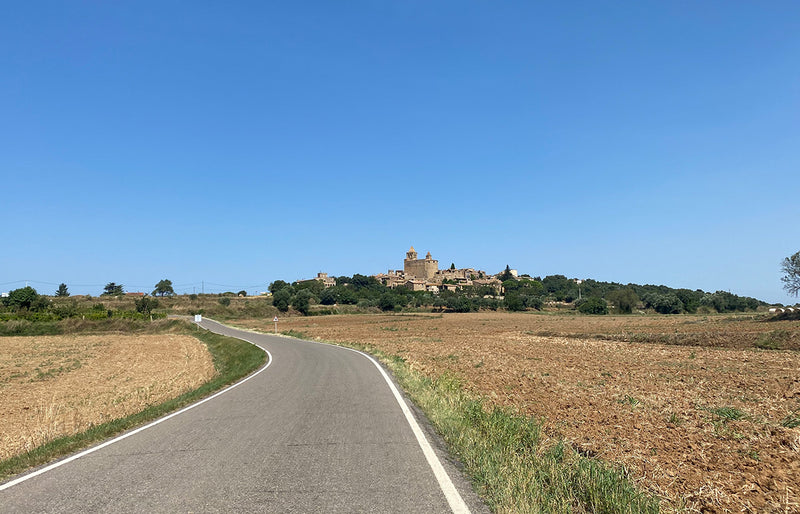 It is nearly unfathomable that we find ourselves in the thick of a global pandemic. Who would have thought that the world as we know it would change in such a rapid period of time. The way we live, work, and play right now is a lot different than it once was….



Specifically the way we play. Having been in the bicycle industry my entire life, and being apart of a family business that has been involved in the sport of cycling for over 40 years, we have yet to see such a massive interest in cycling, especially in such a short period of time. I briefly touched on this subject when Covid-19 first forced many of us to shut things down and either quarantine or self-isolate. Many businesses were forced to close, same with schools and many other amenities that at this point we took for granted. As the weather started to improve so did people's restlessness and desire to get outside. As humans, It's funny how when we are told to go outside, we stay inside, and now that we are advised to stay at home, we want to go outside. With almost everything closed, and not much to do, that's when the interest hit the cycling industry like a tidal wave, maybe even a typhoon. Everyone wanted to ride a bike. It reminded me of the "Roller Blade" craze of the early nineties… maybe not that crazy. We haven't seen any demand for hot pink shorts, and sweat bands…except for James and his Castelli head band, but we will save that story for another time… 



To say the least, Cycling has just been on fire! It's not just the lycra clad, aero-focused, watt analyzing aficionado, but rather the board short wearing, helmet-less, "haven't ridden a bike since grade school" cyclist. Which is a true blessing in disguise. It has the potential to be much greater than just a fad. This cycling movement has the potential to change the landscape of transportation, help lessen the burden on our healthcare system, improve the relationship between motorists and cyclists, and just make the world a happier and better place to live.
We look at 2020 as "planting the seeds" for the longer term growth of cycling, and it only took a global pandemic to get people out on their bikes.