Posted on August 07 2020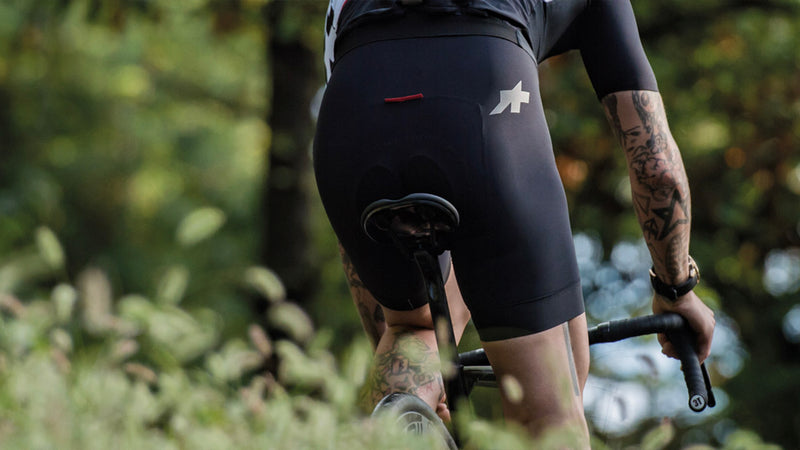 Working in a bike shop certainly has its perks, but it can be dangerous for your wallet – at least if you're me. Being surrounded by so many nice bike things every day is incredibly tempting. Sometimes it feels like I basically get paid in product considering the amount of money I've spent here. So, what products have me drooling every time I walk in the store?

Aquila Evo
It didn't take until I started working here for me to lust over this bike. From the first time I saw the bike in the shop, I wanted one. Not only does it look good, but once I convinced my dad to get one – I was 100% living through him – he wouldn't stop talking about how great it is.
Aquila CX-G
Gravel bikes are all the rage now. They were hugely popular even before Covid, but now it feels like everyone I know has now purchased a gravel bike to explore new roads. I definitely plan on joining them, and I've been immensely jealous of the customers that have walked out with one of the Aquila CX-Gs over the past few months. Don't be surprised if you see me ripping around on one of them in the near future… 
Assos RS and RSR Bibs
After hearing the buzz around these new Assos shorts for months, I finally caved and boy oh boy are they game changing. The crossed straps are supposed to keep the chamois from moving and they certainly do that. I had never realized how much typical shorts move – especially when out of the saddle – until I used these shorts. They don't have any drawbacks; I've never had a pair of shorts remotely close in comfort. 
Shimano S-Phyre Road Shoes
Gorgeous. The only word I have to describe these shoes. I would never suggest buying a pair of shoes solely based on looks, but it's certainly a large factor in my decision. You can bet your favourite bike I'll be buying the new S-Phyres when they come out in September.