Frank Posted on February 20 2020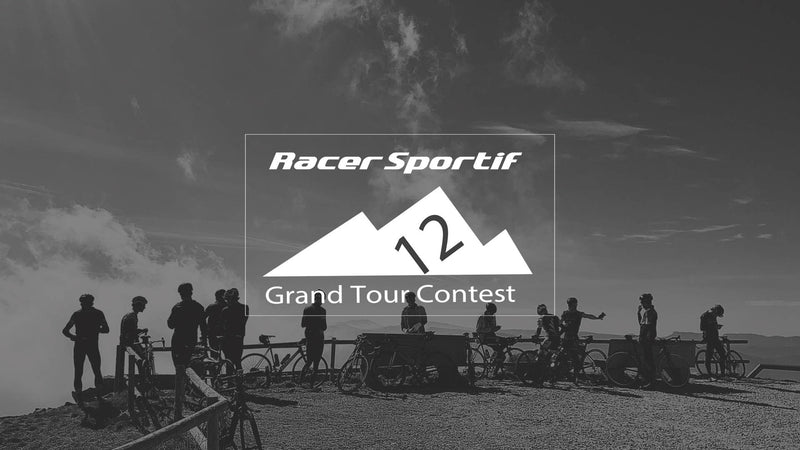 Who doesn't love free stuff? Especially when its some super cool cycling gear.
Imagine the chance to win a free bike, or some superlight weight climbing wheels?
Maybe it's a new pair of shoes, or a state of the art helmet? Maybe it's all of these great prizes and more!

Have we got your attention yet?
Good! Because this season everyone has the chance to win in the Racer Sportif Grand Tour Contest. For each month until the end of the year, we will be offering up the opportunity to win one of these cool prizes. No longer do you have to be the rider tearing up the Strava segments, all you have to do is enter for your chance to win.


How Can You Enter?
Just fill out the form at the end of this blog and you're in!
How Do You Increase Your Chances Of Winning?

After you register, you will be taken to the second part of the registration process that allows you to earn points. The more you complete this, the higher chances you have to win. Each action is worth 1-2 points.  More points = higher chance of your name being drawn! To eliminate the likelihood of a tie breaker, we will be hosting an good old fashioned fist fight… Just kidding, we will settle things with some cycling related trivia!





To kick things off, we're giving away a brand new Scott Addict 30 Disc Worth $3200 CAD!


This Scott Addict 30 is a full carbon endurance machine, equipped with a Shimano R7020 groupset.
The contest starts on Friday Febraury 21, 2020 and closes on Saturday March 21, 2020
Best of luck, and if you don't win there is always next month!
If the form below doesn't show up or work please click here.