Marko Posted on October 31 2020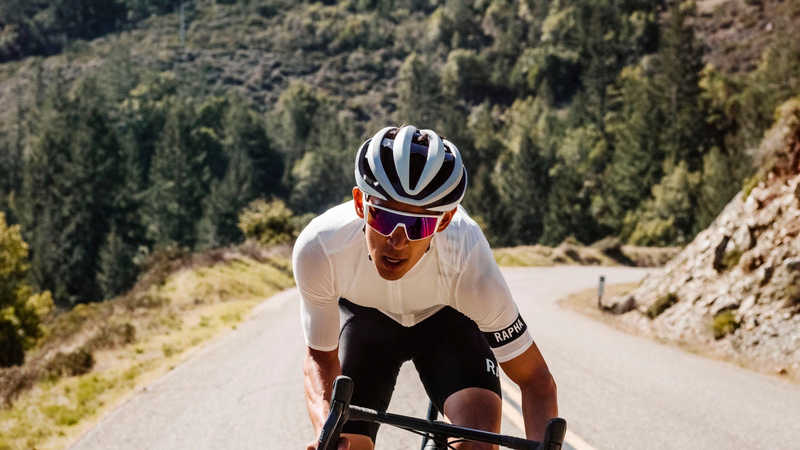 For what has become nearly a household name in every cyclists vocabulary across the globe, is finding a new home beyond the digital foot print it has built over the last dozen + years. We at Racer Sportif want to welcome Rapha to its new home… Oakville. You heard correctly, Rapha's selection of premium and fashionable cycling apparel is soon to be available at our Oakville location and on www.racersportif.com 
This has been in the works for quite a while, and now is becoming a reality. We are not unfamiliar with the brand, as many years ago when Rapha was producing not much more than T-Shirts, Jackets, blue jeans and wallets. We were in the process of stocking the brand at our shops. Things for one reason or another never materialized and from there the brand went direct to consumer selling online and blew up to become one of the leaders in the cycling apparel sector, alongside the likes of Assos and Castelli. Which happen to be two other brands that will be sharing a room in our Oakville store with their newly adopted brother Rapha.
 
For those that are not familiar with the Rapha brand, and may have been reluctant to purchase online, especially when it come to the fit specifics of buying clothing. Here is a unique opportunity to acquaint yourself, drop by the shop and see things in person for yourself. Perhaps try on a garment or two and purchase the quality, functionality, and style that is uniquely Rapha.
Why do we like Rapha and why did we sought after to have it available in our shop? At Racer Sportif we pride ourselves in always ensuring that we can provide some of the best products that the sport of cycling has to offer. What has made the Rapha brand so unique is that they carved out their own niche and really got the fashion aspect of cycling apparel more mainstream. We recall the times where majority riders only worn club kit, or uniforms from the Pro Tour. The importance of what you worn really was anchored on if it performed for you based on weather conditions. What it looked like really didn't matter as much. For the most part how many of us dressed when going out for a ride lacked style. 
 Things have definitely changed. Everything has to match, you cannot show up to the group ride wearing the same thing week after week. There is rules about sock length, cannot have too many logos, etc…. we are even starting to smell cologne in the peloton now. That's probably better than too much B.O….. But it wouldn't surprise anyone if Rapha starts releasing some riding fragrances.
Much of this movement has been spearheaded by this hip and cool brand based in the U.K. and we are happy for the impact that it has bestowed upon the road cycling culture. We are excited to share the many great offerings of fine cycling apparel that Rapha has to offer. 
 Stay tuned to our site, follow us on Instagram and Facebook, as we will announce when our first drop of product will land.