Posted on April 21 2020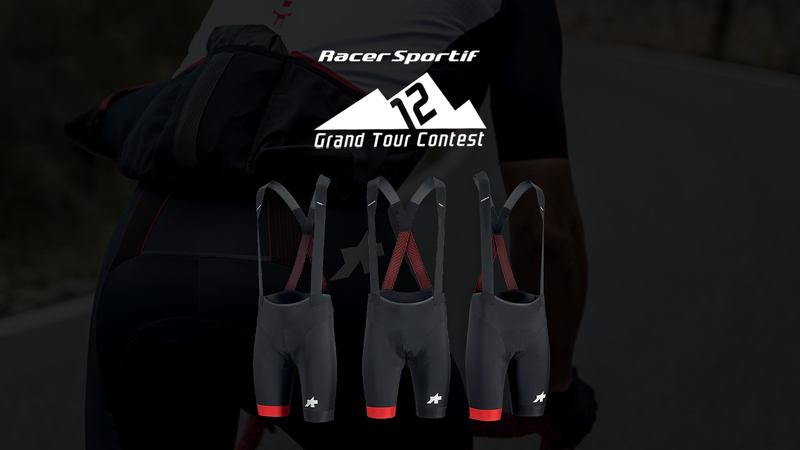 With our S-phyre contest coming to an end that means a new prize is up for grabs. This is definitely a shop favourite. Assos makes some of the best cycling bibs on the planet and these are their workhorse bib short. From amateurs to pros riding thousands of kilometres a year in these they are proven to keep you comfortable in those long days in the saddle. 
Six years in the making, the S9's appear to be the perfect blend of simplicity and sophistication seamlessly at once. Everything that has been learned through the development and experience of the previous generation of Assos shorts is embodied in this new series. Instead of an entire re-do, as what we saw with the S7, the S9 shorts retain certain aspects and improve upon tried, tested and true features of the S7. 

Now to the fun part...how do I win these?
Like our two previous contests - there is no purchase necessary to enter. There are more actions you can take to increase your chances of winning and you can find those below when you enter. Sharing, retweeting and following us gives you the most points towards the final raffle at the end. More points = higher chance of winning. 
What gives me the absolute highest chance of winning?
We love seeing you guys out on your bikes and we want to reward that! Unfortunately there can only be one winner but we love sharing photos of everyone being healthy and doing what they love most. You can tag us on social media @racersportif and use the hashtag #racersportif for extra points! We do keep track of the photo uploads automatically so any photo uploaded or added to social media is an additional +20 points