Help send kids with cancer to camp!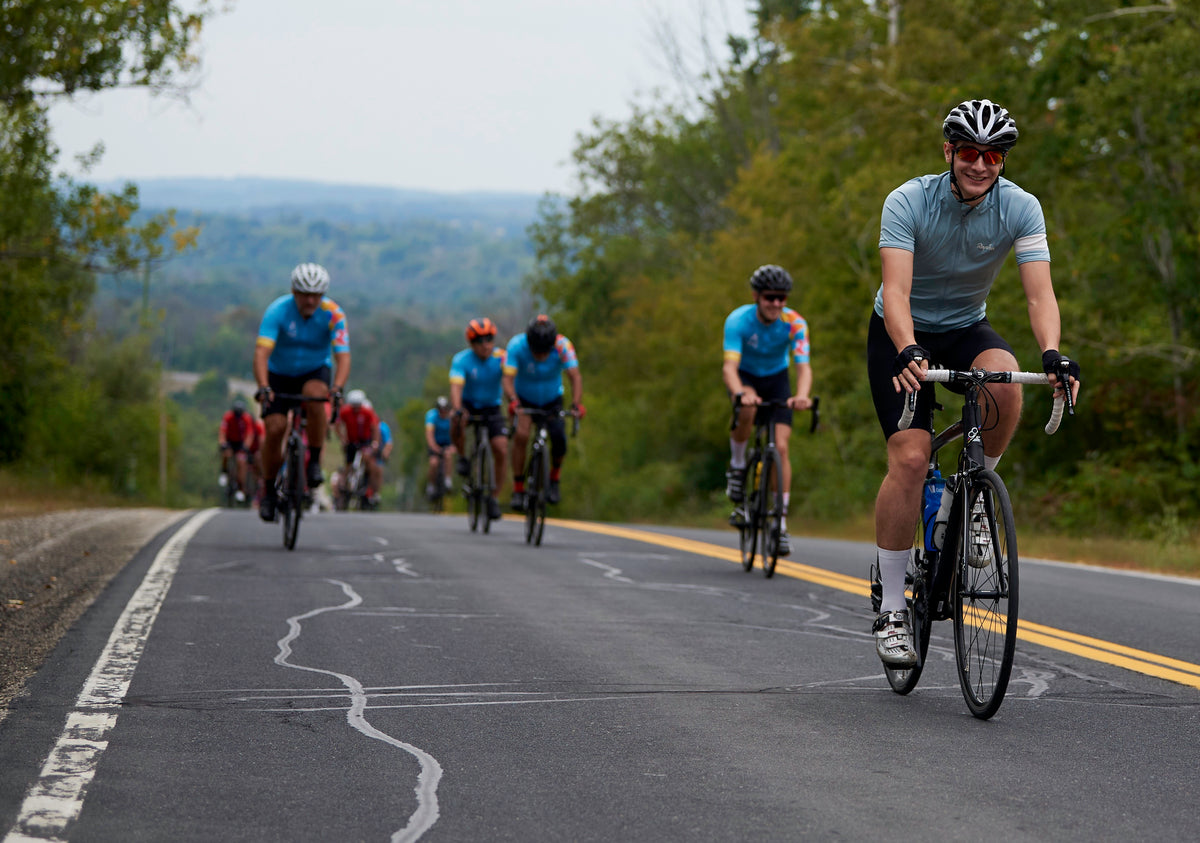 Join us at Adamo Estate Winery at Hockley Valley Resort in support of Campfire Circle.
This year's Campfire Ride will be in honour and memory of Adam Fedosoff. Adam was a dedicated rider and the ultimate champion in support of the National Kids Cancer Ride. A hero in life known to many of us.
A scholarship in his name of $1000 will be awarded to the top finisher under the age of 21 (or 2x $500 if we have male and female riders of that age).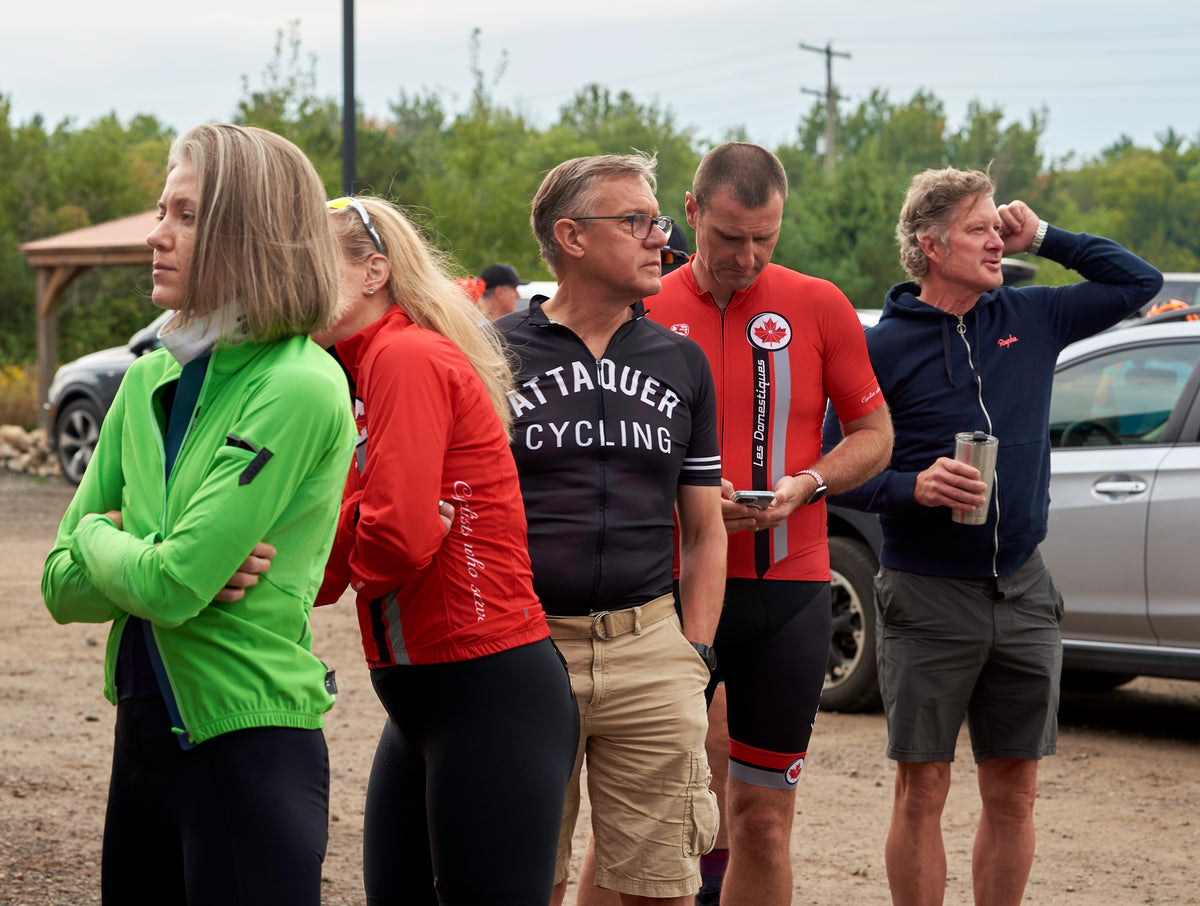 Location
Adamo Estate Winery
793366 3rd Line EHS
Orangeville, ON 
L9W 5X7
70km: Registration and Check-in: 8:00-8:45am| Start time: 9:00am
100km: Registration and Check-in: 8:00-8:45am| Start time: 9:00am
Post Ride Lunch and Prize Draw: 12:30-2:30pm
The ride follows an amazingly scenic route through the beautiful routes in and around the Hockley valley.
The 100km route usually splits off into two groups, a casual one and a faster ride. The casual pace rolls around 28-30 km/h and the faster space is 32 km/h+
Expect 70km riders to travel at roughly 26 – 30 km/h
Additionally, the ride will be supported by a follow vehicle, which will provide on route nutrition and supply on route mechanical service if necessary