Scott Plasma 10 Triathlon Bike
The SCOTT Plasma 10 has been designed with many similar features as the Plasma Team Issue. Having been upgraded from previous models, the Plasma 10 features next level adjustability, integration and an option to mount a storage box and comes in at an affordable price point.
Technology
F01-X230 Parametric Airfoil - The F01-X230 parametric airfoil was specifically developed for the Plasma 5. This airfoil concept features a set of variable parameters that can be modified according to the airflow characteristics in each of the frameset's aero zones. Whether it's clean, uninterrupted airflow meeting the frame or airflow that has been disturbed by components or moving parts of the rider's body, with the novel airfoil concept the Plasma 5 has been drastically improved with regards to aerodynamic performance.
SCOTT Plasma 4 / IMP technology / HMF : TT / TRI Geometry
Shimano Ultegra, 22 Speed Groupset
Profile Handlebar Combo
Syncros Race 22 Aero Profile 24 Front / 28 Rear Wheelset
Syncros RR2.0 TRI Saddle
Geometry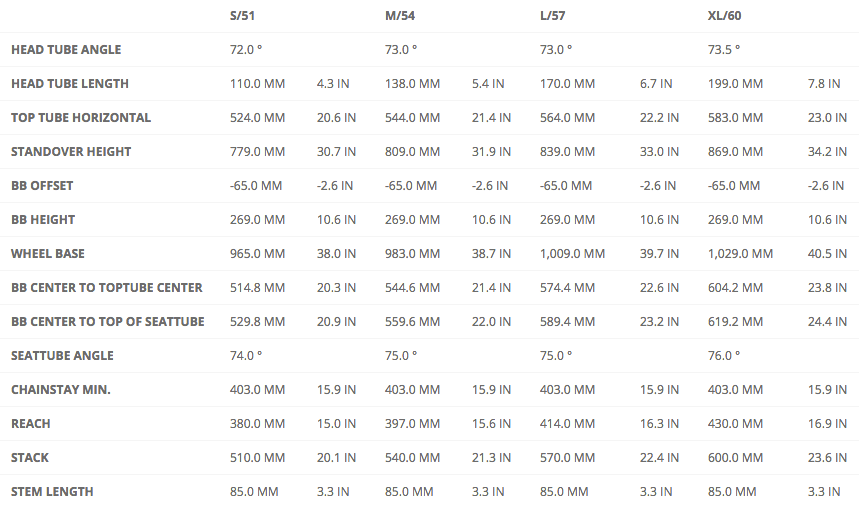 Size Guide